Ecosystem Digital Twins in Healthcare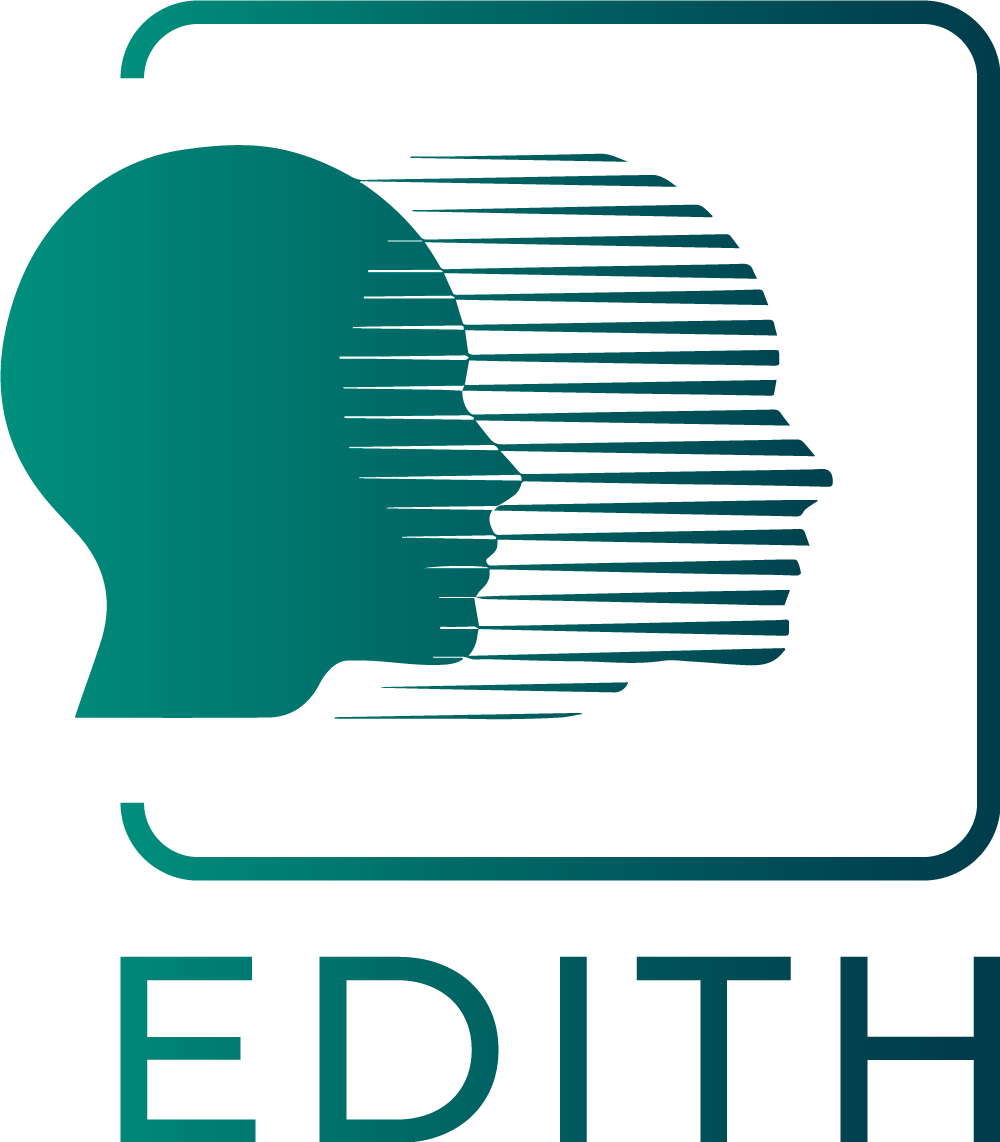 The Ecosystem Digital Twin in Health (EDITH) will agree on a roadmap with the European stakeholders and build a federated repository connecting existing digital twin initiatives in healthcare.
The use of digital twins in healthcare (DTH) is rapidly increasing. A digital twin is a virtual representation of an object or system that spans its lifecycle, which needs a continuous and real-time coupling between the digital and physical world to help decision-making.
The wide-ranging potential of digital twin applications combined with an increase in digital technologies, high-performance computing availability and access to research and healthcare data have generated a variety of opportunities and resources including models, data, methods, etc. Digital twins can be used to improve healthcare organisations by driving efficiency, optimising operational performance and enhancing both the customer (patient) and caregiver experiences. 
With EDITH, stakeholders will be able to exchange best practices, analyse the ecosystems and data flows, and identify vulnerabilities — ultimately agreeing on a roadmap for future development.
Objectives
Mapping of the current ecosystem for digital twins in healthcare

: including relevant actors and initiatives in the DTH space as well as the available resources (models, data sets, methods, infrastructures and DT-based solutions and services).

Developing a roadmap toward Human Digital Twin (HDT)

: the budding ecosystem will be leveraged to generate a roadmap for accelerating the uptake of the DTH-based solutions and their further integration into the Human Digital Twin

Implementing a federated cloud-based repository

: allowing to catalogue available resources and render them available to the ecosystem. Designing a simulation platform: fostering the transition towards a comprehensive HDT and providing users with a one-stop shop to design, develop, test and validate DTH
The EDITH project is funded by the European Commission under the Digital Europe Programme (DIGITAL) and DIGITALEUROPE is leading on future business models and the sustainability of the platform.
Visit the website and learn more about the project
---
---
For more information, please contact:
José Martinez-Usero
Interim Director of Projects
Michael Strübin
Senior Advisor for Digital Health
Diem Tran
Project Communications Manager
Hit enter to search or ESC to close