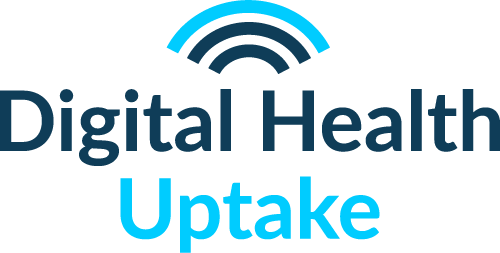 The Digital Health Uptake (DHU) facilitates the alignment, strengthening, and coordination of the policies, strategies, instruments, and activities for the uptake of digital health solutions and services in Europe.
Digital tools have become vital to the operation of Europe's health and care systems. The spread of these tools throughout Europe, and associated countries, underpins many activities implicit in health and care. The COVID-19 pandemic has further demonstrated the need to accelerate digitalisation and focus even more on the essential uptake and implementation phase to harness the opportunities offered by digital health.
The main aim of DHU is to create an evidence-based bridge between innovation and implementation. It plays an essential role in building capacity and skills for all stakeholders — from patients to healthcare professionals, to health managers, innovators, and policymakers — and empower them to be an active player in the trust-based digital transformation of health and care. 
Objectives
To monitor and analyse the uptake and use

of digital health and care solutions in regions, Member States and associated countries

To create an environment of cooperation

and active stakeholder contribution which facilitates regular exchanges between the demand and supply sides to foster cross-border scaling up of digital health solutions and services

To stimulate mutual learning

and transfer of innovative practices between regions, Member States, and associated countries and foster adoption, upscaling, large-scale deployment and capacity building
The DHU project is funded by the European Commission under the Digital Europe Programme (DIGITAL), and DIGITALEUROPE is leading the work strand on communication and dissemination.
---
---
---
For more information, please contact:
José Martinez-Usero
Interim Director of Projects
Michael Strübin
Senior Advisor for Digital Health
Diem Tran
Project Communications Manager
Hit enter to search or ESC to close